Purchase, Hire & Lease
Flexible purchase, hire and operational lease options are available from Bird-X-Peller Australia & New Zealand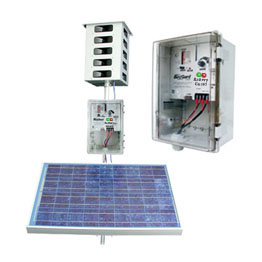 Purchase
Equipment purchase is ideal for customers who require ongoing bird protection.
Hire & Rentals
Equipment hire or rental is ideal if the bird problem is seasonal and protection is required for a limited time only. Typical examples are crop and seed protection during the harvesting season. Hire and rental agreements typically range from 4 weeks to 6 months.
Operational Lease
Lease agreements are ideal if you do not wish to purchase outright. Instead, Bird-X-Peller provides, commissions and maintains the equipment at the customers' site. Operational lease contracts are available from 12 to 36 months.