Technical Support
Got a Technical Question or Problem? We are here to help!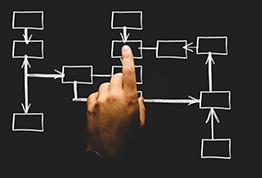 Is your bird control equipment given you a headache? Do you suspect a technical fault or do you need another sound chip for different bird species?
We are here to help! Please complete the form below and we will be in touch with you!